Nooruddin Hyderabadwalla is a finance & strategy professional with 14 years of full-time experience in general management, financial modeling & investment domain and interest in entrepreneurship & traveling. Out of his interest, he has been freelancing for 15+ years in various domains such as writing, investment analysis and business consulting. He likes to grow through learning and experience to become world-class in everything he pursues.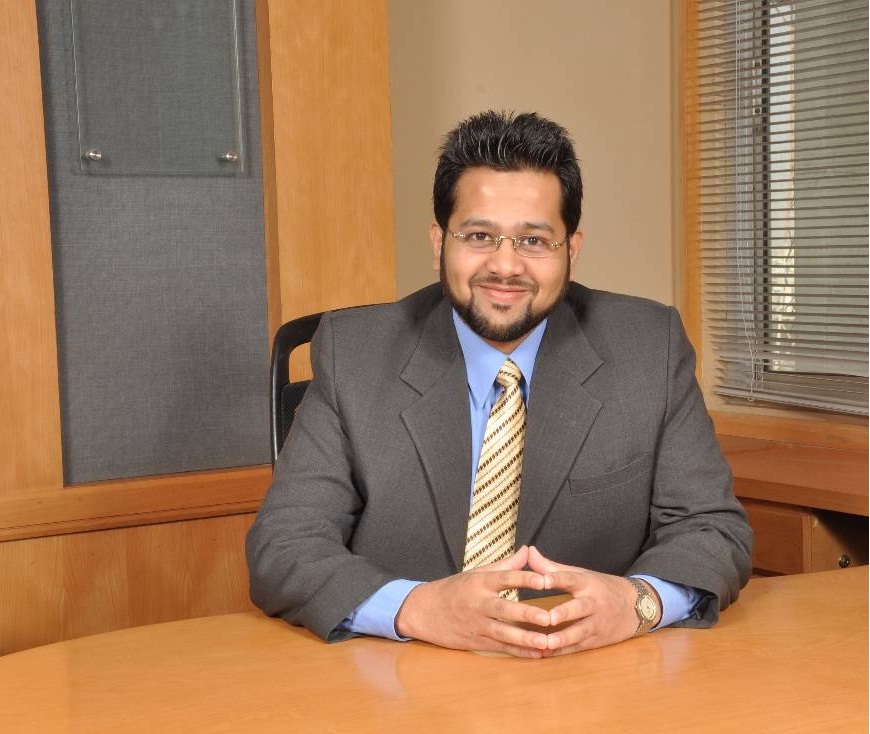 Nooruddin graduated from the Institute of Business Administration (IBA) Karachi in 2007 with Bachelors in Business Administration degree. He also completed his MBA from Institute of Business Administration, Karachi and is a CFA charterholder from the CFA Institute, USA.
Currently working in a leadership position for a leading global technology and finance company, he believes in bringing positive change and strives to bring the best out of all people he connects with. 
He likes to talk about global economics, politics, cultures, financial & investment strategies, entrepreneurial ideas; loves to travel, go swimming, watch movies, take a walk by the beach; and enjoys company of honest, competent & hardworking people who are passionate about their pursuits in any area.