Whenever I marvel at how human beings have progressed so much in a wide range of areas including arts, literature, architecture, science and technology, I also keep thinking about things that could be even better.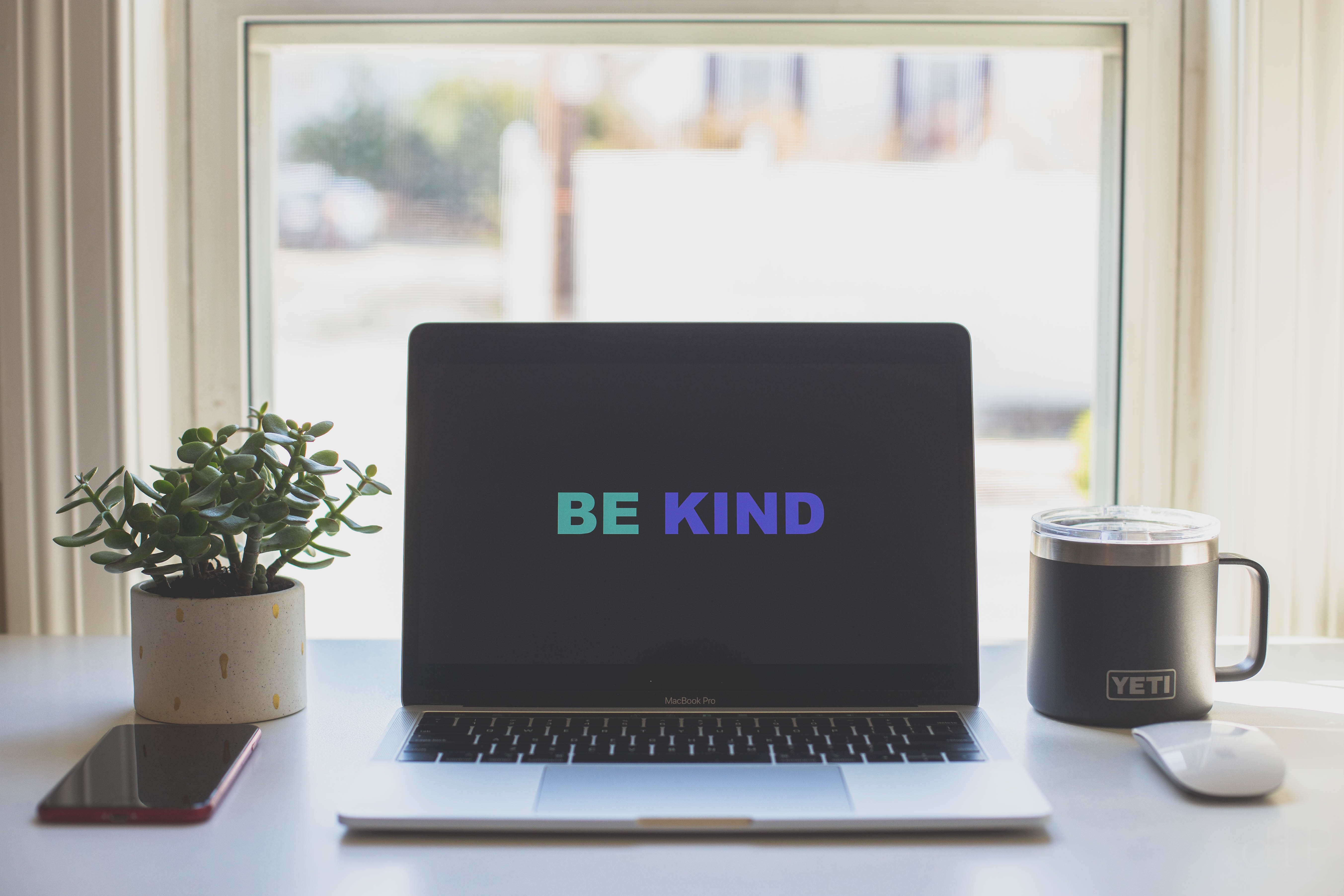 Although it is heartening to see people work hard and take the entire generation forward, one thing that I feel we need the most today is kindness. Whilst people are always trying to get on the fast track to success, we may start to believe we don't have time for that, but one of the things that distinguishes our human race from millions of other species is their ability to feel the others' pain without having gone through it – to empathize.
We are definitely blessed to be living in a wonderful time where the determined can achieve much and create a lasting impact on a far bigger group of people than was ever possible before in our history. The legacy we need to be working to leave should be spearheaded by kindness. This will in turn also make this world a better place to live and would ensure our time here is well-spent.