It is important to keep realizing that we are not going to always be around here, and like everyone else, there'll be an end. Knowing that your time in this world is limited can help you create the most impact only when you consciously decide to take steps to improve things in your life.
Don't allow negative people spread their negativity into your life.
Don't bother about what others think or say because that will mostly distract you.
Do follow your passion, and don't be bothered if most other people don't do things the way you do – if you do what everyone else does, you'll get what everyone else gets and you'll end up where everyone else ends up. Funny how most people want to do things like everyone else, but expect to get what others don't have.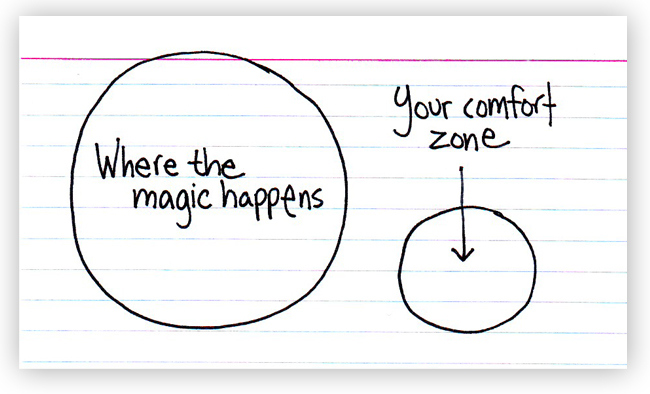 When you're considering taking a decision, think about if you were going to die in a week's time, would you do it the same way?