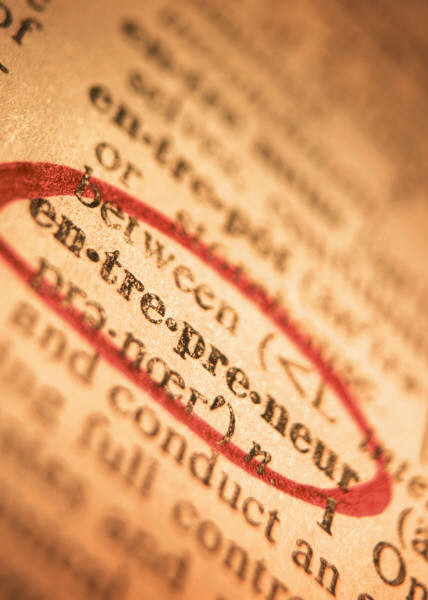 The question that many people ask me is that how do I come up with some marvelous entrepreneurial idea that can change the face of this world? How do I provide a service that no one else has ever provided or a product that no one has even imagined about manufacturing yet?
Many people fall into the miserable trap of assuming that unless they have such an idea, it would only be false efforts to pursue the opportunity and also that someday this brilliant idea would be revealed onto them sitting under an apple tree as it happened in the case of the Scientist Newton (who discovered gravity).
If you think that's going to happen someday, forget it. The opportunity is only available for those who are willing to practically do things and focus on act, rather than dream. I am not at all trying to imply it's futile to dream, but keep dreaming could be disastrous. Globally, several businesses have been established to satisfy fairly small needs and wants of select group of people such as servicing the hearing aid equipments. Businesses have also been setup manufacturing/trading things that are commonly available and consumed such as selling potato chips.
The fun part is that you need to see beyond the obvious – the latent need and establish a business to fill in the gap. As long as there is a gap – and there are innumerable gaps still, if you ask me – you can come up with the relevant business idea and make it a success. However, neither waiting for the right idea to be bestowed on you nor jumping in to start anything regardless of the demand-supply gap would work for you.
Keep looking and you'd find many possible gaps around you. You just need to see with a different perspective.